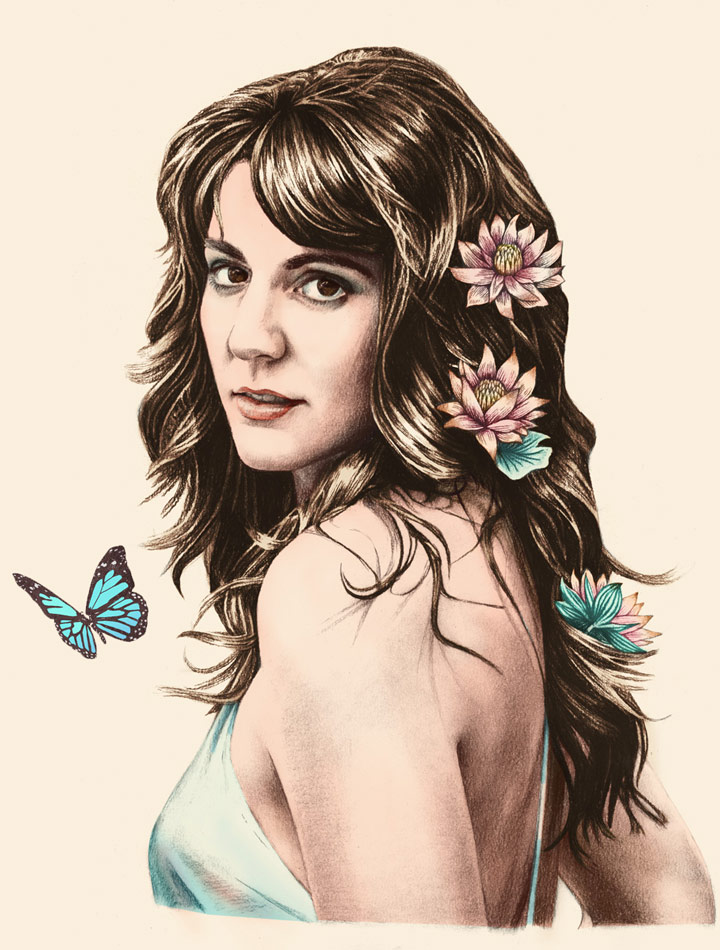 FREE DOWNLOAD
Download Kate's single 'BIG LOVE' for FREE simply by joining the mailing list below...
*Your email address will only be used for Kate Heart news, never sold or distributed without your consent.
THE KATE HEART EP
This is my debut EP, a collection of handmade songs all written to inspire divine thoughts and the kindest of hearts, because to me these things are the most important. I hope you find moments of uplifting goodness and soul smiling happiness in the music that gave me so much joy and of course a touch of heartache to make. From my music filled heart to yours,
Kate x
AVAILABLE NOW ON ITUNES, SPOTIFY, GOOGLE PLAY AND MORE
"Palpable optimism and soulful wonder exudes from Kate's inspirational, euphonious lyrics…" - Scenestr.
"...an ode to old-fashioned songwriting, relying on full acoustic guitar, rolling drums, and simple lyricism. Simple and relatable, it's an intriguing start to Kate's music career, with vocals reminiscent of Joni Mitchell in passion and natural range." - Society of Sound
"...witness the haunting sounds of Brisbane's brave songstress Kate Heart..." - 101.9CoastFM
"…winning hearts with her soulful blend of optimistic rhythms and inspirational lyrics." - Music is My Muse
"Kate Heart's EP is a fresh synth/pop sound with a folk base. All of the songs are written on an acoustic, but their manifestation in the studio employs some dance elements and modern techniques. The result is something pretty unique and her vocals soar over a solid rhythm section. Kate also has a few themes and messages in her music that mean a lot to her." - James North, Producer
CONNECT
Follow Kate on Social Media...
The latest from @kateheartsings on Instagram...
CONTACT
Send Kate an email using the form below...