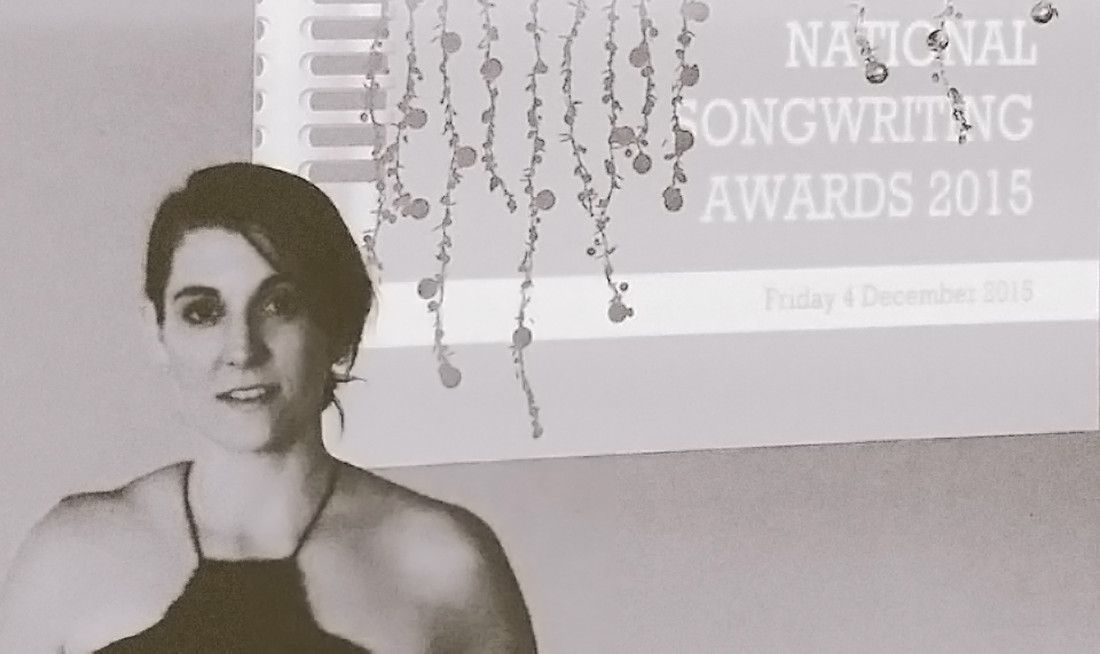 Australian Song Writing Awards Top 30
Congratulations to Kate – 3 out of 5 songs off the debut EP made it into the Australian Songwriting Awards Top 30 for 2015!
Rock/Indie Category – Raise It Up – Kate Heart
Pop/Contemporary Category – Make Me Happy – Kate Heart
Ballad Category – Big Love – Kate Heart
With over 5000 entries in each category, this is a massive achievement at the start of Kate's career and an encouraging pat on the back from the music industry. What a brilliant end to the year!