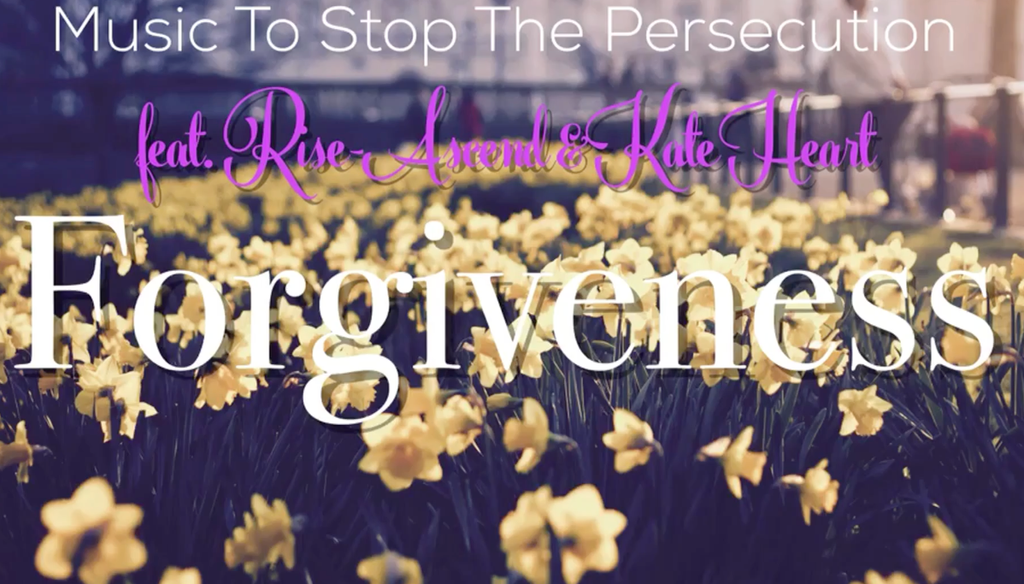 Collaboration with Rise-Ascend
So this just happened!  A brand new track with musician Rise-Ascend.
This song seemed to almost magically appear amidst the constant going ons of a busy life where lots of different hats get worn in a single day.  How amazing is technology that we can work so closely together to produce a song with so much land and sea between us (me in Australia, Rise in Washington D.C.)
I have heard the powerful music Rise-Ascend makes and releases and offered to contribute a vocal if he ever thought it would be a welcome addition.  In a matter of days I had a fresh track in my headphones and managed to lay down a chorus vocal, inspired by the music he had created and the one big thing we have in common… our practice of the ancient Chinese practice Falun Dafa and our aim to shed the light on the persecution it has suffered for so many years.
I sent the song back, hoping he could use what I had done, and literally within 24hours he had upload the finished product to youtube.  His rapping is undoubtedly powerful and moving.  I'm honoured to be apart of this song.
You can check out the other tracks & blogs via Rise-Ascend –
http://www.musictostopthepersecution.org/blog