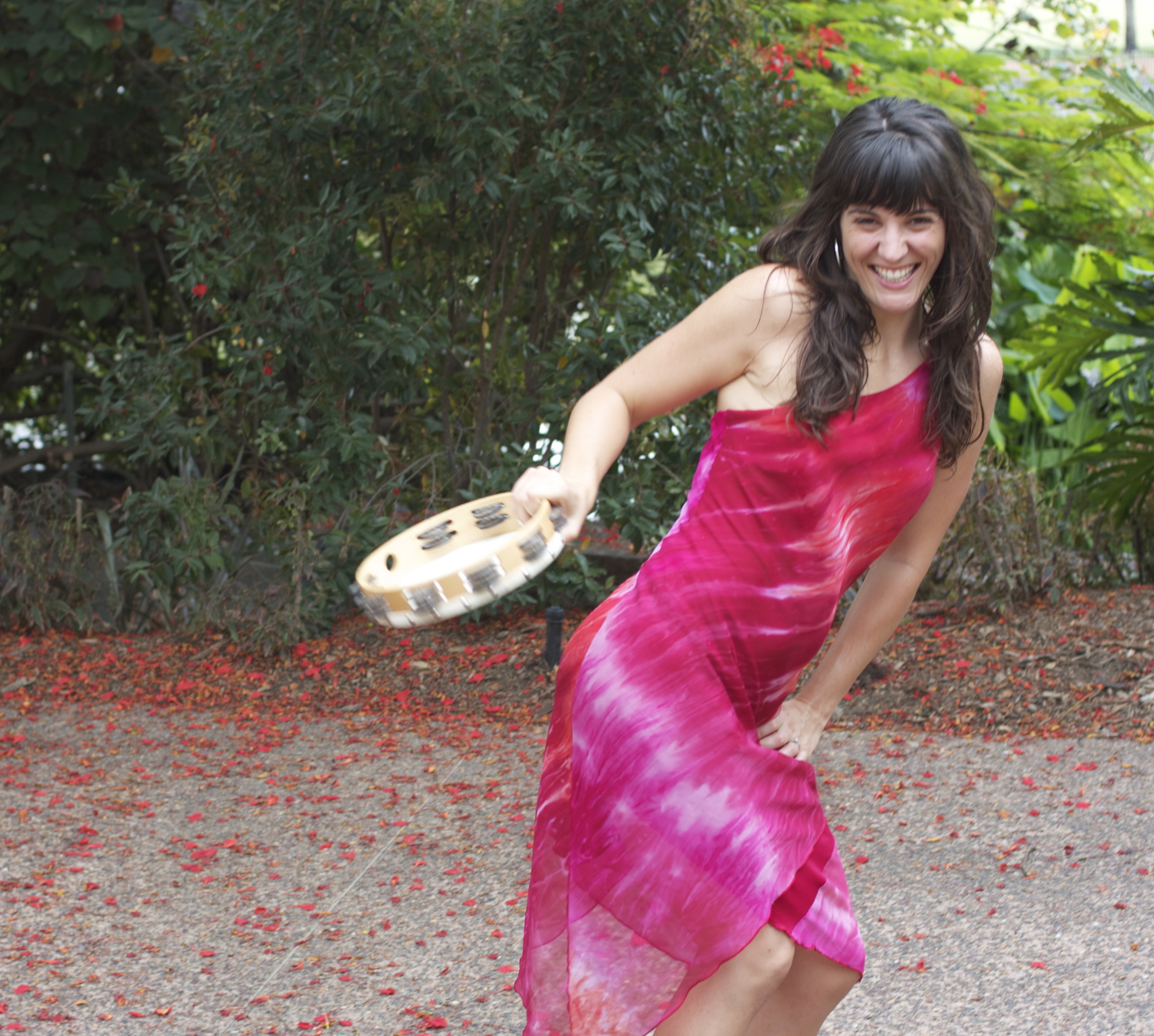 Feature Album of the Week – 612ABC
It was a delightful surprise when my darling husband hurriedly said  'Oh you won't believe it I heard Make Me Happy on the radio this morning, I almost forgot to tell you, how awesome!" Then dashed out the door to keep up with his busy day.  Oh wow that is awesome.  Turns out for the whole week my song would be featured on Steve Austin's morning show as Album of the Week.
I have to say this was completely unexpected and the best news! It's little bursts of excitement like these, knowing your music is being shared around on the radio waves that give you just the right amount of encouragement to keep doing the thing you love to do and thats making, performing and sharing music,
Thank you to Steve Austin for choosing the EP to be Album of the Week – (Week of 28th April 2016)
This was a very proud and surreal moment for me. Things are so busy at times I don't get the moments I would like to soak up the goodness that comes along with the hard work. Here's to taking a little more time to smile at the achievements. Anyway it was the week after Easter so it was a 4 day week, which meant only 4/5 songs would get played. I was very curious as to which would get airtime. On the last day I was listening and on it came, the choice of song brought gentle happy tears to my eyes and soft goosebumps on my body. Steve had chosen to play 'Stand Up'. This song is all about standing up against the persecution of the Chinese spiritual practice 'Falun Gong'. This song is so important to me and my heart is so warm to know it got played thought out Queensland. Thank you for making that wonderfulchoice Mr Steve Austin. You rock!!