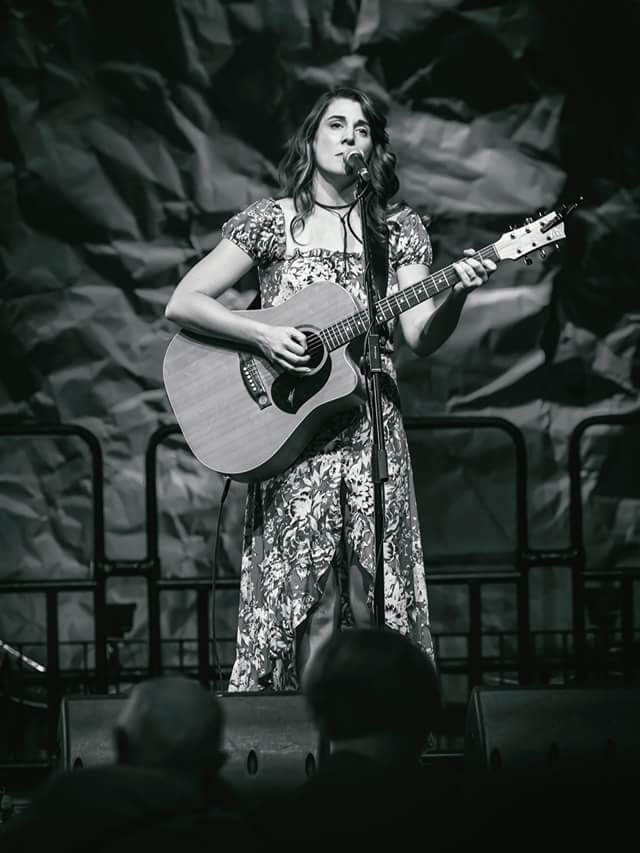 Livespark at Brisbane Powerhouse
I will be playing at THE BRISBANE POWERHOUSE as part of the Livespark program. I adore this venue!!! What a fantastic way to say to farewell to the beautiful city of Brisbane my home of 11years.
We were in fact supposed to be moving the week before and we have shuffled everything around so I can play this show. Thank you to my oh so supportive husband for working through the logistics of this! There were a few, but I couldn't miss out on the one. Powerhouse here we come!
Edit: Flash forward – it was everything I had hoped it would be. This is my favourite gig to date! Thanks for having me Livespark.